Contact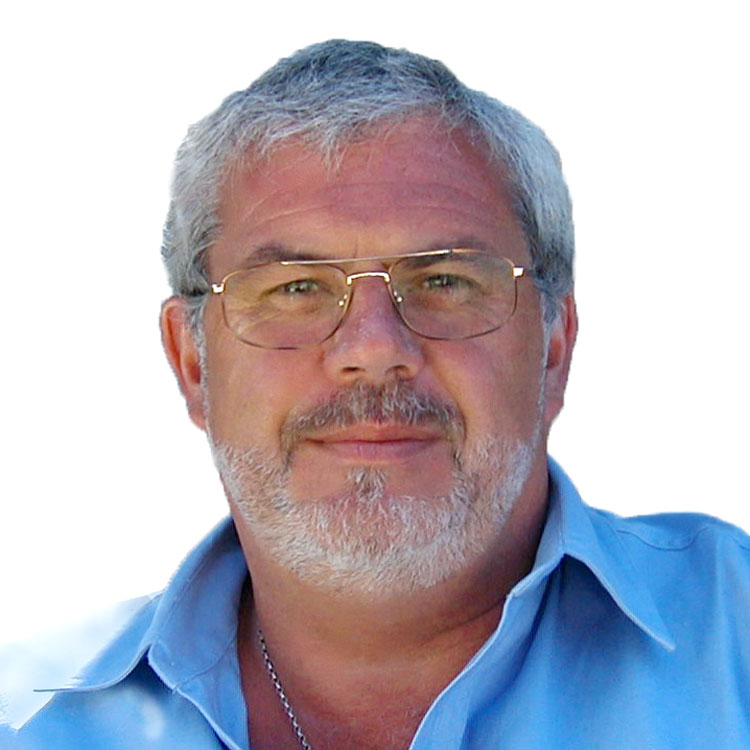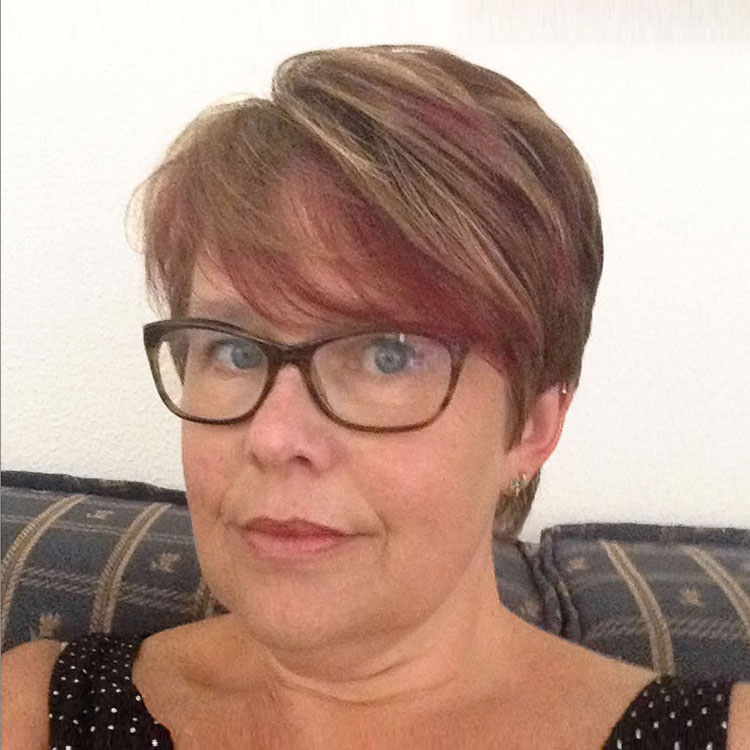 We've tried to give a thorough explanation of the services we provide but if you need clarification or further details about anything, please contact us by Email or by using this form. We will be happy to get back to you as soon as we can.
You can contact us in the following ways :
By email - andy@deatorbay.co.uk
By telephone - 01803 400094
Or please use the form below.

A D Coleman t/a DEAtorbay
15 Grosvenor Close
Torquay
TQ2 7LB
Company VAT Number: 840832730